Infused with 90.97%
Real Rose Water,
not just water
Rose water Toner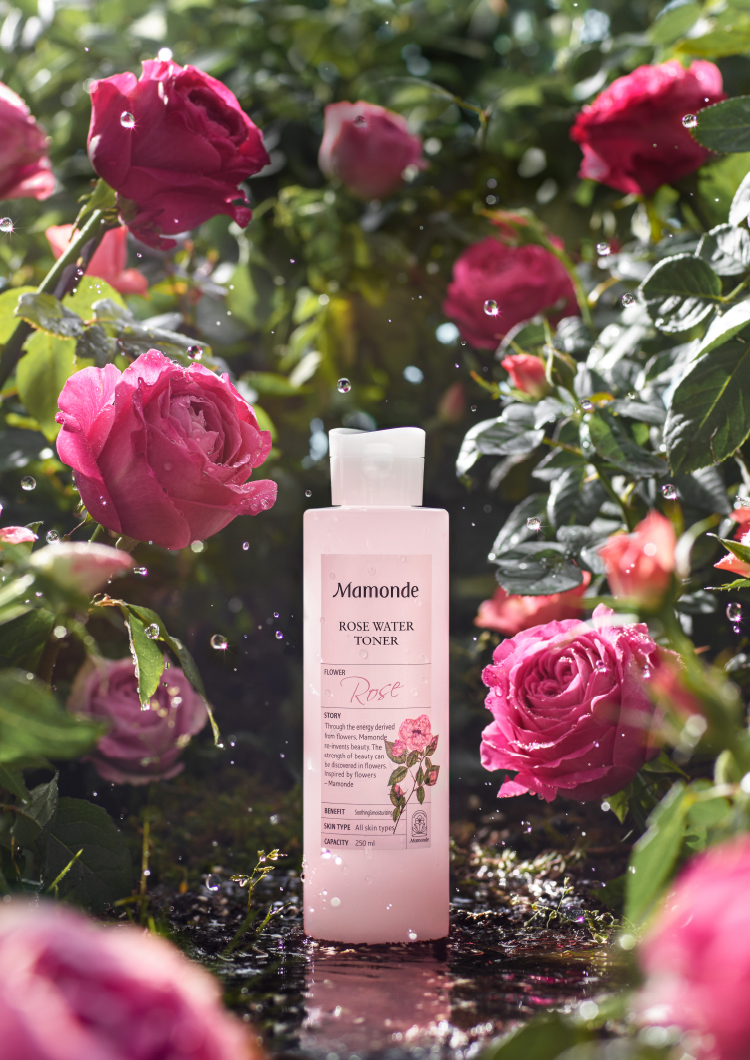 [2018 Mamonde skin softener / toner sales]
Mamonde's best seller!
1 Bottle sold every 50 seconds
* Global sales of Rose Water Toner from the release in 2013 to March 2020
(Korea, China, US, Singapore, Malaysia and Thailand)
#Rose Water Toner #Multi-tasking toner
#Soothing & moisturizing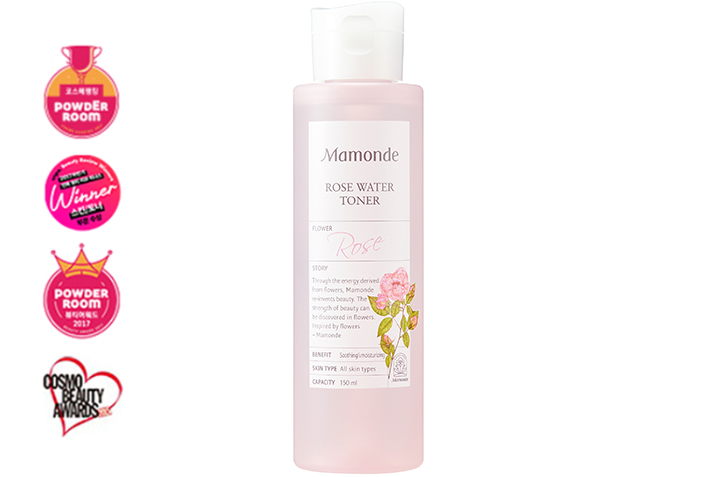 90.97% Rose water
Rose Water Toner with soothing and moisturizing effects,
offering greater hydration with each wipe on your skin
1 Visibly refreshes, soothes and hydrated the skin
2 Infused with 90.97% Real Rose Water
3 Clean and Gentle formula without 7 ingredients
Tips for making the best use of Rose Water Toner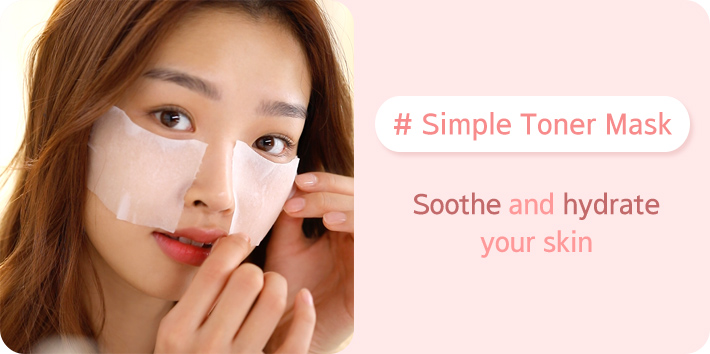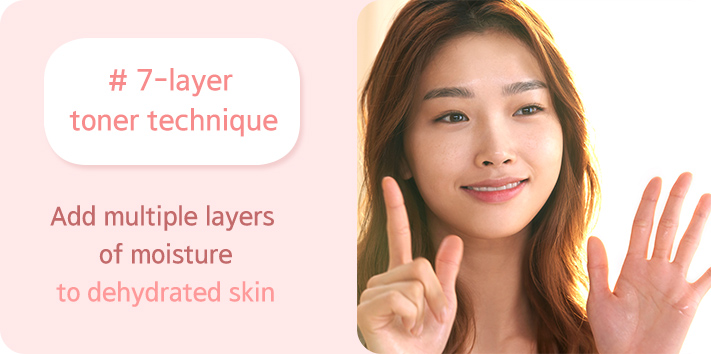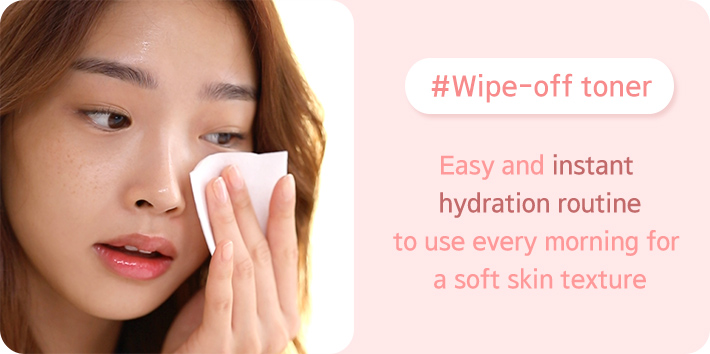 Filling the skin
with Roses
Purify your skin of any excess dirt and refresh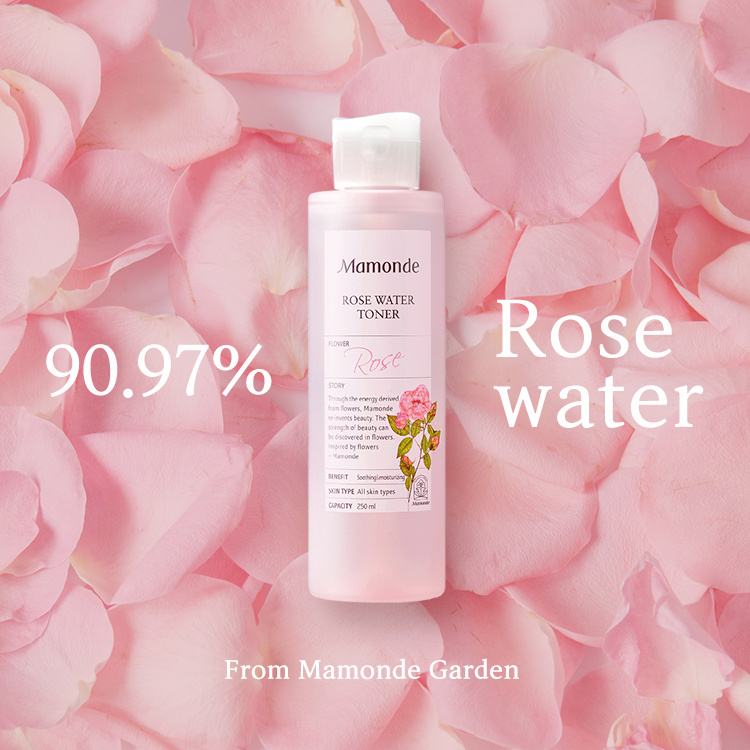 From the Rose Valley of Bulgaria
Best-quality Damask rose from the Rose Valley
of Bulgaria, the greatest rose producer of the world.
The freshest blossoms, hand-picked
Damask Roses are harvested in their finest state
only 30 days a year to maintain freshness and scent.
Active ingredients of Damask roses are extracted
via low-temperature super-high pressure extraction (SHP)
90.97% Rose water

Animal-originated ingredients, Mineral oil,
Polyacrylamide, Imidazolidinyl urea, Triethanolamine,
Silicone oil and Synthetic colorant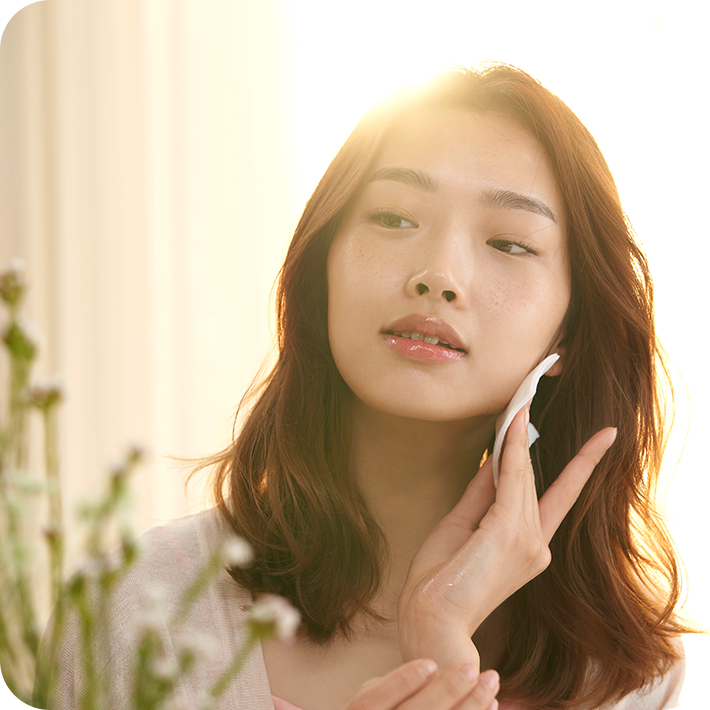 Flower Toner Line