PORE CLEAN STICK
A Pore clean stick that helps clear away clogged pores and
dead skin cells for smoother and fresher skin sensation.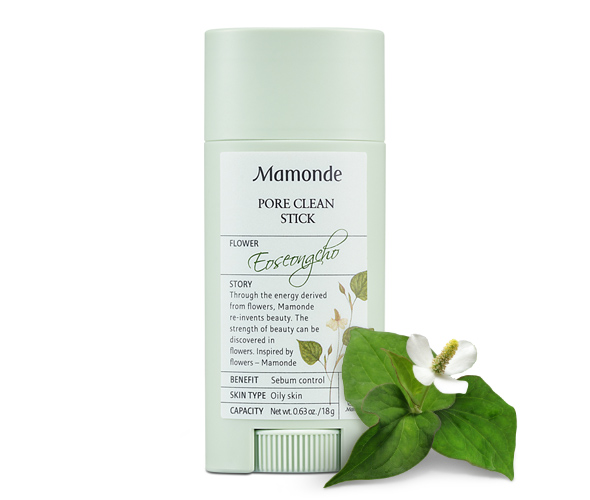 Real Heartleaf(Eoseongcho) leaves
To clear away pores of impurities to minimize the appearance of pores
Natural Mineral Clay
To absorb excess sebum for softer skin
Real Heartleaf (Eoseongcho)infused scrub
To remove dead skin cells
Product Features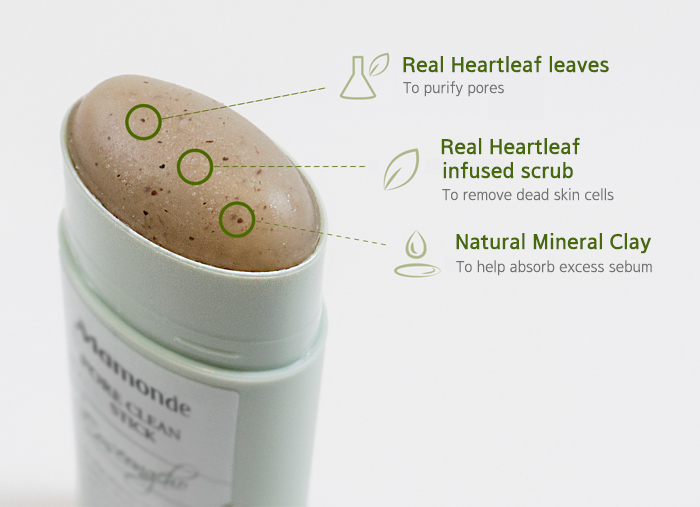 Flower Story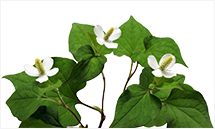 Heartleaf (Eoseongcho)
Mamonde discovers and captures the vital secrets of flowers and herbs into
skin-loving ingredients. Heartleaf (Eoseongcho) is a herb known in Asia for its
pore-refining qualities that help clear pores and minimize their appearance.
Suitable for all skin types, especially for oily or acne-prone skin.
Directions
After cleansing, gently rub the stick in circular motions
directly on wet face, focusing on areas of concern
(e.g., nose, t-zone and chin areas). Rinse and dry the
stick completely before closing the cap.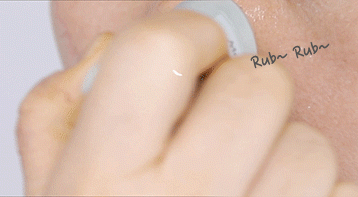 Gently exfoliate for all day smooth & fresh skin
sensation.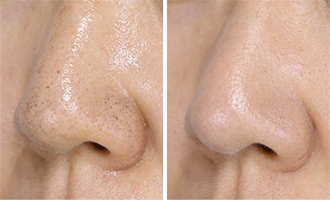 After cleansing, gently rub directly onto the wet face, focusing on areas with blackheads
(nose, T-zone, chin), and cleanse with water
※ Use only on the wet face and do not get it in your eyes.